turn your dreams
into reality with us

jeff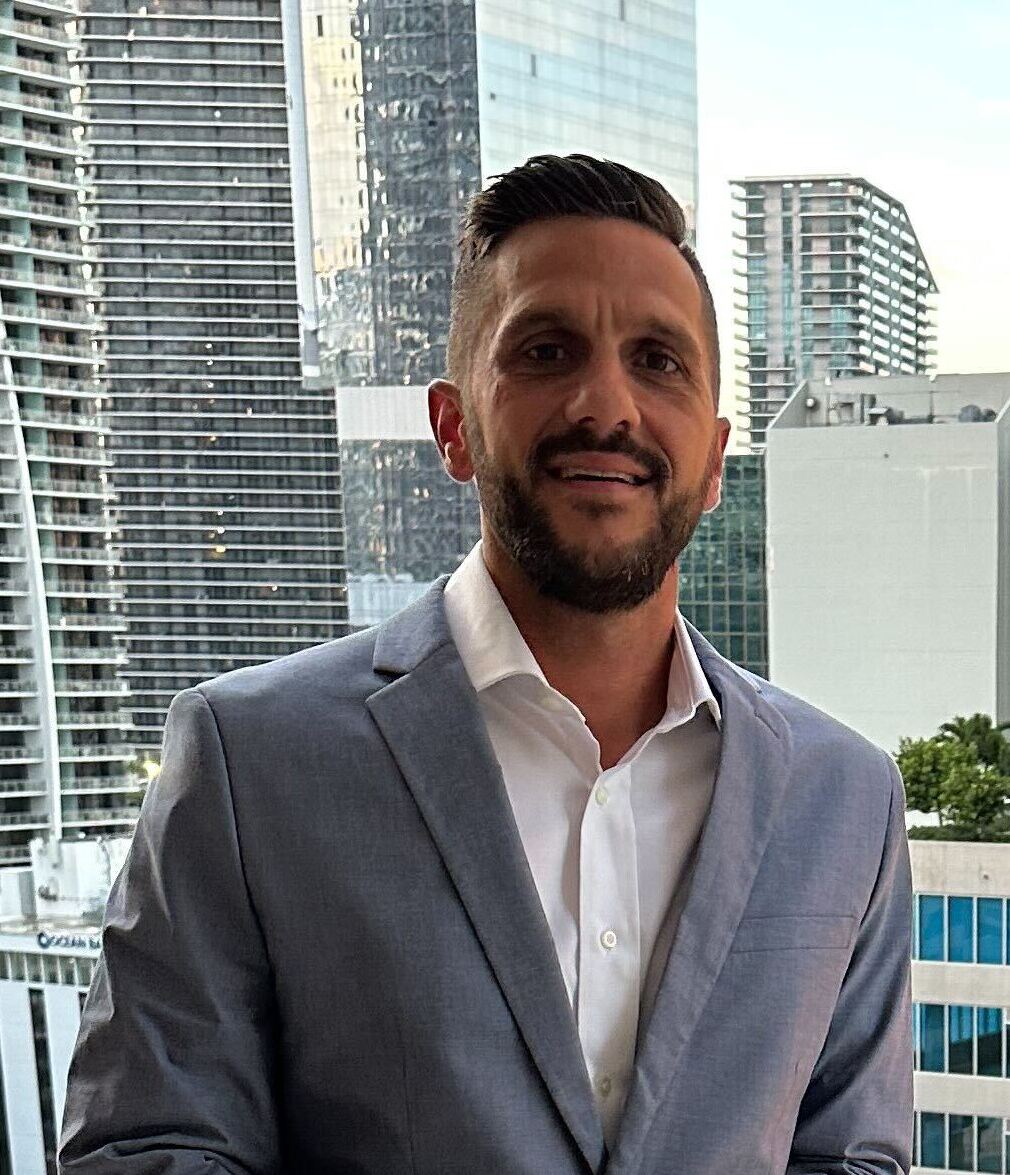 side hustle
Dale valor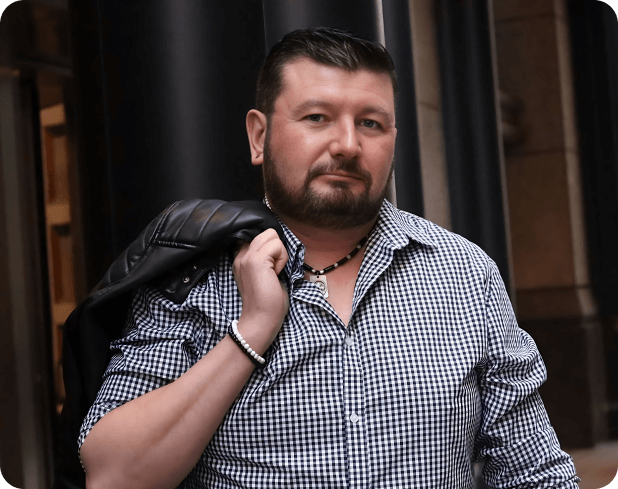 inner game
Stephen Dela Cruz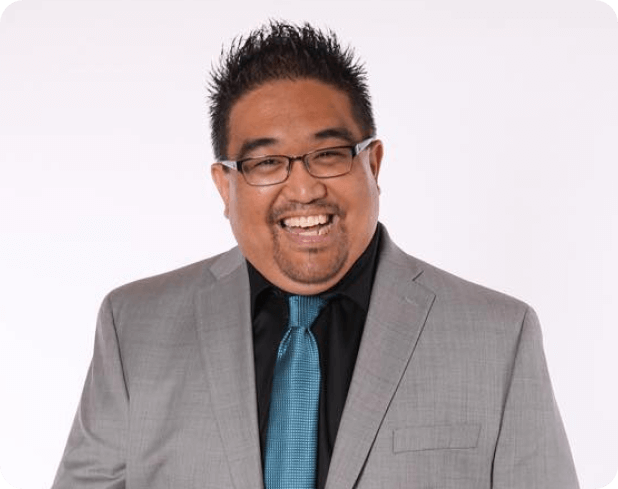 wealth
Michelle Kapoor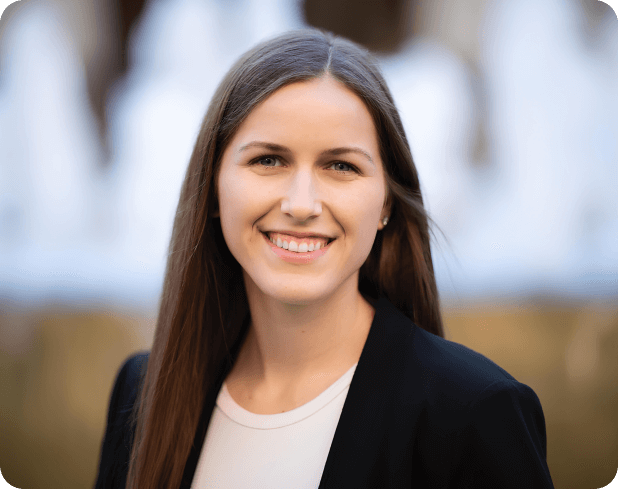 time management
Jared laurence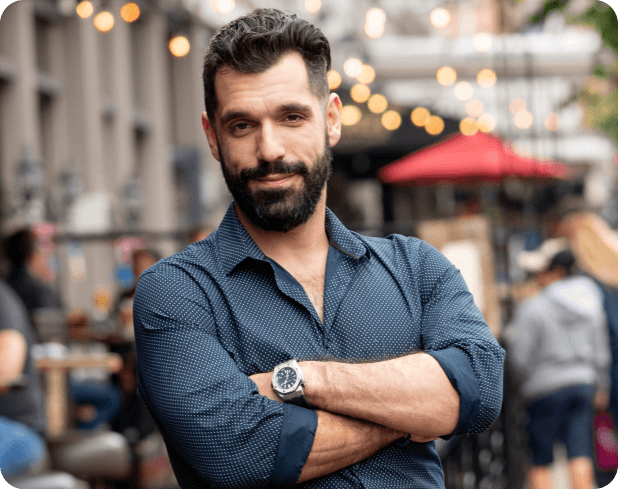 Dating & lifestyle
Jamie Date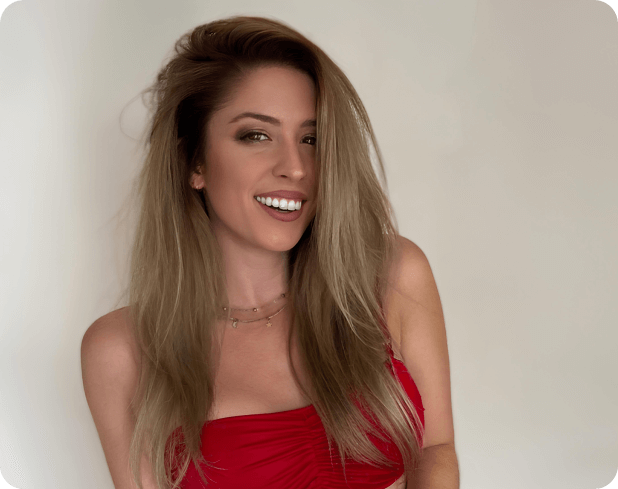 Online Dating & Female Mind
Gor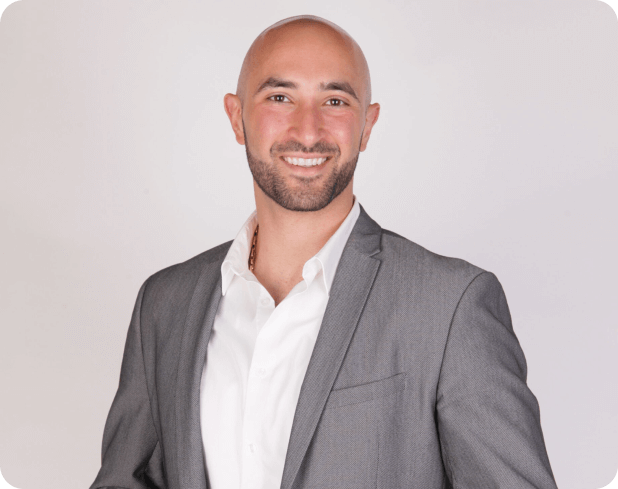 Day game
Emily Romano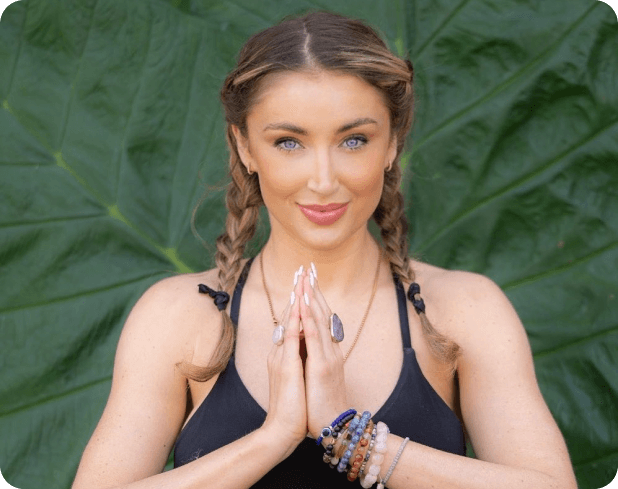 spirituality
Kosmo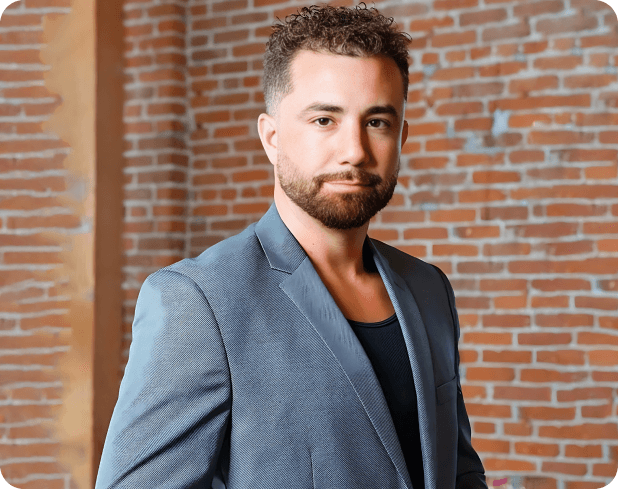 Social Circle & Attraction
Anna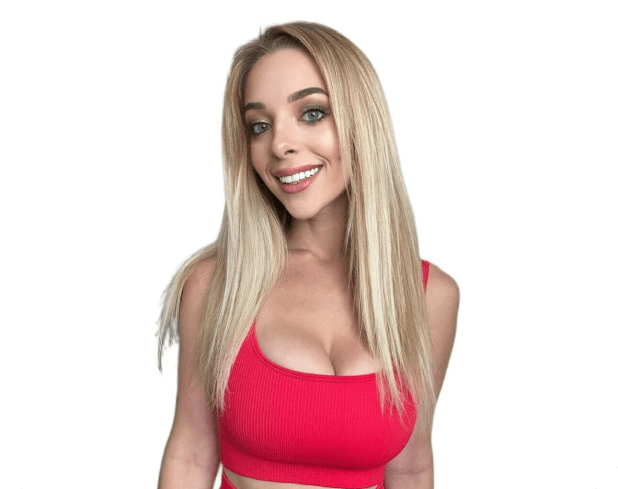 Fashion & social media
Albert Destrade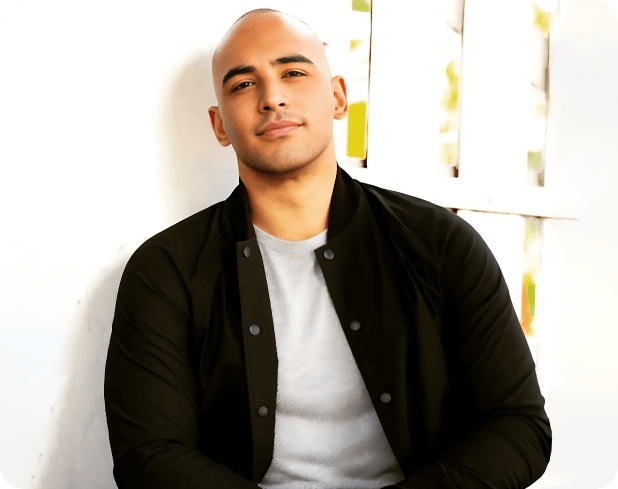 cold approach
Prince jit Kapoor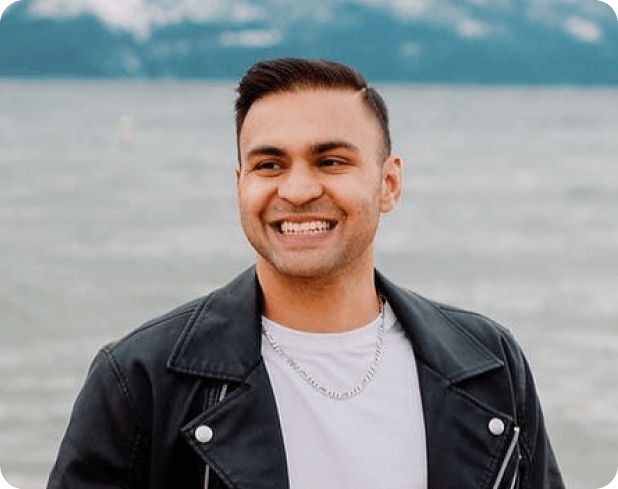 fitness
your better version is waiting for you to act
Looking back on our dating journey, we've realized how important it is to get some help when it comes to finding love.



You know, it's a bit like how following traditional money advice can keep you from getting ahead financially. Well, sticking to old-fashioned dating tips holds a person back in the love department.
So, we decided to ask experts to provide you with the best advice and they are now right here to help you out.

To find your way to more meaningful relationships, feel free to book a call with any of the expert coaches below.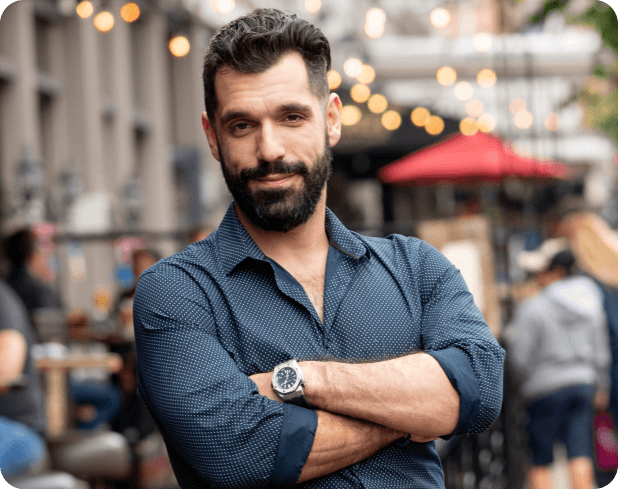 A true self-made expert in dating and empowerment. Despite early challenges and heartbreaks, he turned to self-help and psychology to transform his life. In 2007, he began mentoring to empower others to find their dream partners.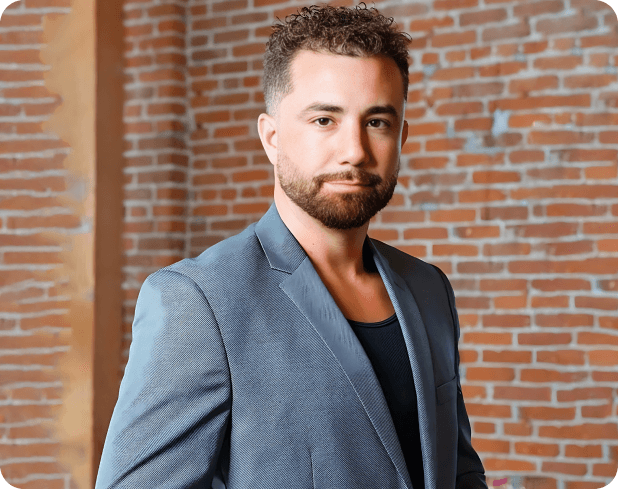 Social Circle & Attraction
Transformational coach who conquered VH1's "Pick Up Artist" in 2007. With a no-fluff, tough-love approach, he's coached hundreds worldwide, including Pro Athletes and Navy Seals, helping defeat social anxiety and build lasting connections.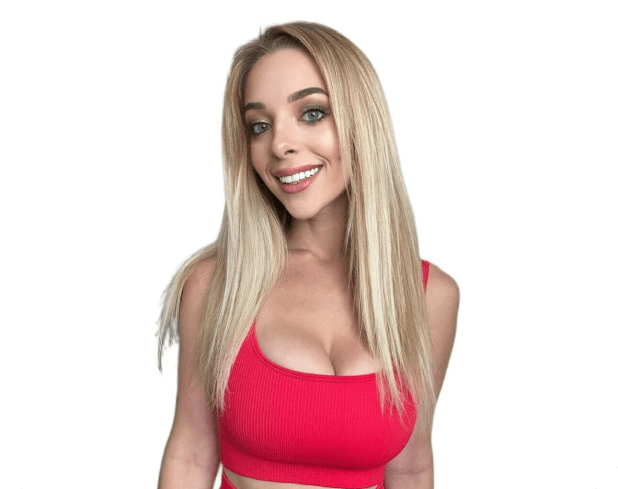 Anna knows the dating scene and frustrations men have more than the average joe. Her teachings and techniques for making over a guy's fashion and social media game have helped 100s of men gets more dates & into meaningful relationships.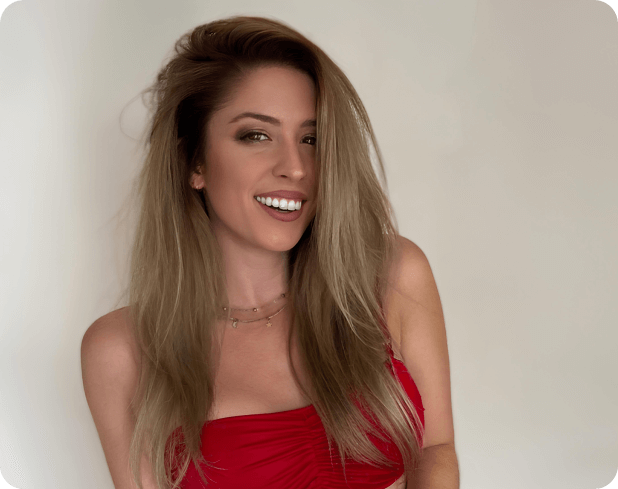 Online Dating & Female Mind
TikTok's dating sensation with a perfect record. She makes dating fun without any sugarcoating reality. Jamie's clients master attracting high-quality women, both in-person and online, learning the art of conversation, banter, and more.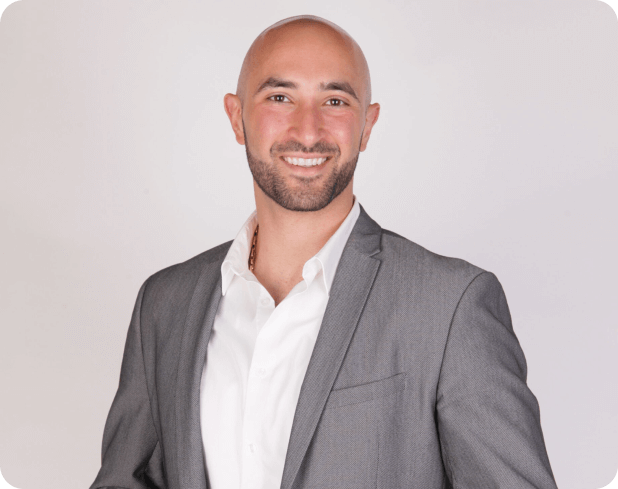 A transformational coach who once embraced introversion but now excels in connecting with people effortlessly. He teaches the art of turning introversion into a superpower, helping students build meaningful relationships with confidence.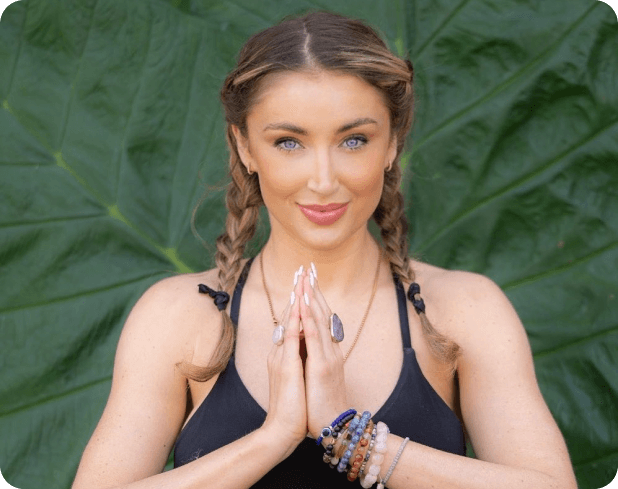 Emily Romano, a revered dating confidence expert, is a seasoned NLP Master practitioner, intuitive yoga and meditation instructor with 11+ years of coaching. Globally impacting, she empowers men with a holistic approach, inspiring thousands to transform their lives.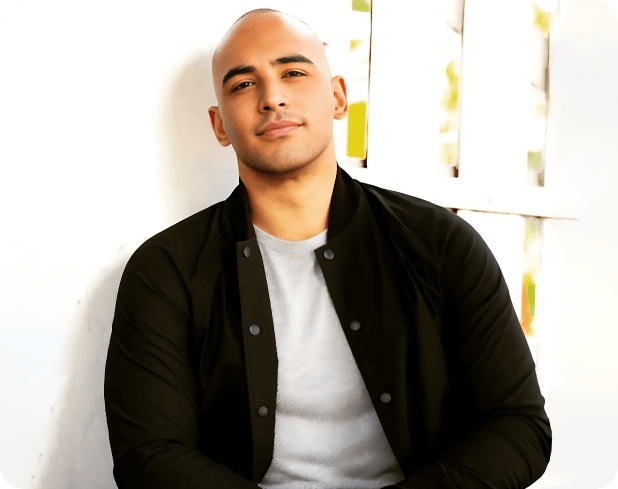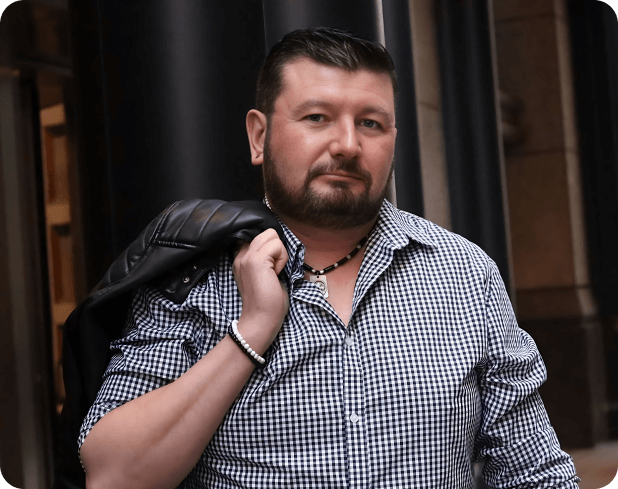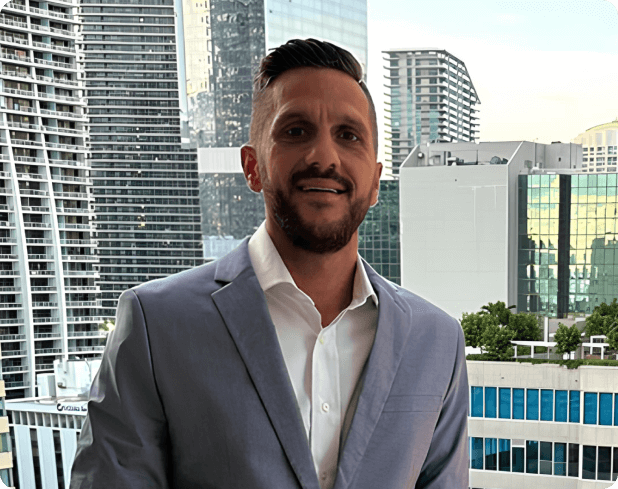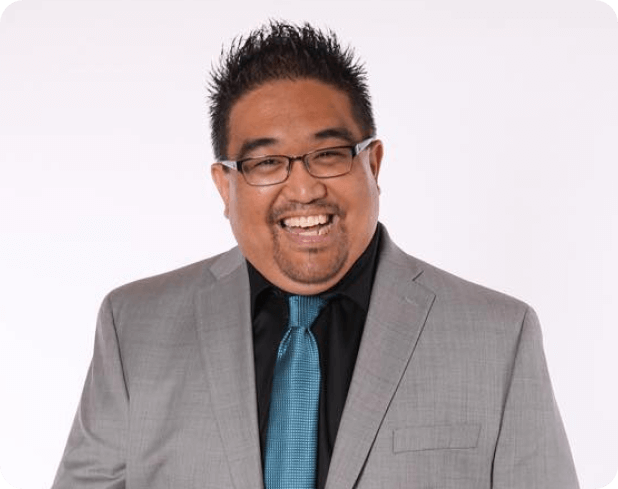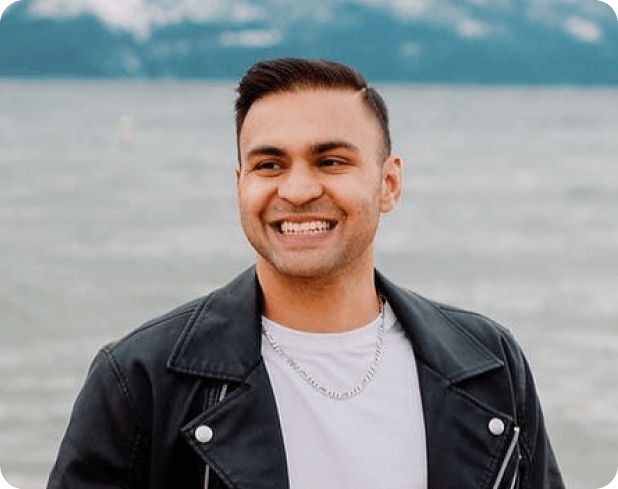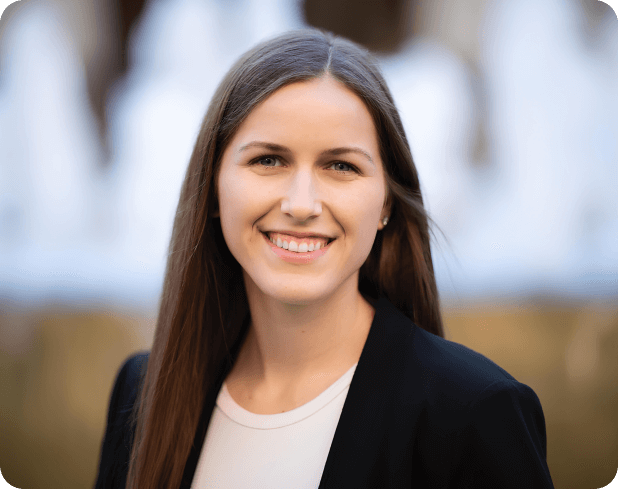 BOOK A CALL TO RECEIVE FREE TRAINING CUSTOMIZED TO YOU
THIS IS NOT A SALES CALL.
Keep your wallet in your pants. This is a chance for us to prove ourselves to you by giving you custom training based on your unique challenges and desires.