& Create A High Status Social Circle
with top-notch dating coaches.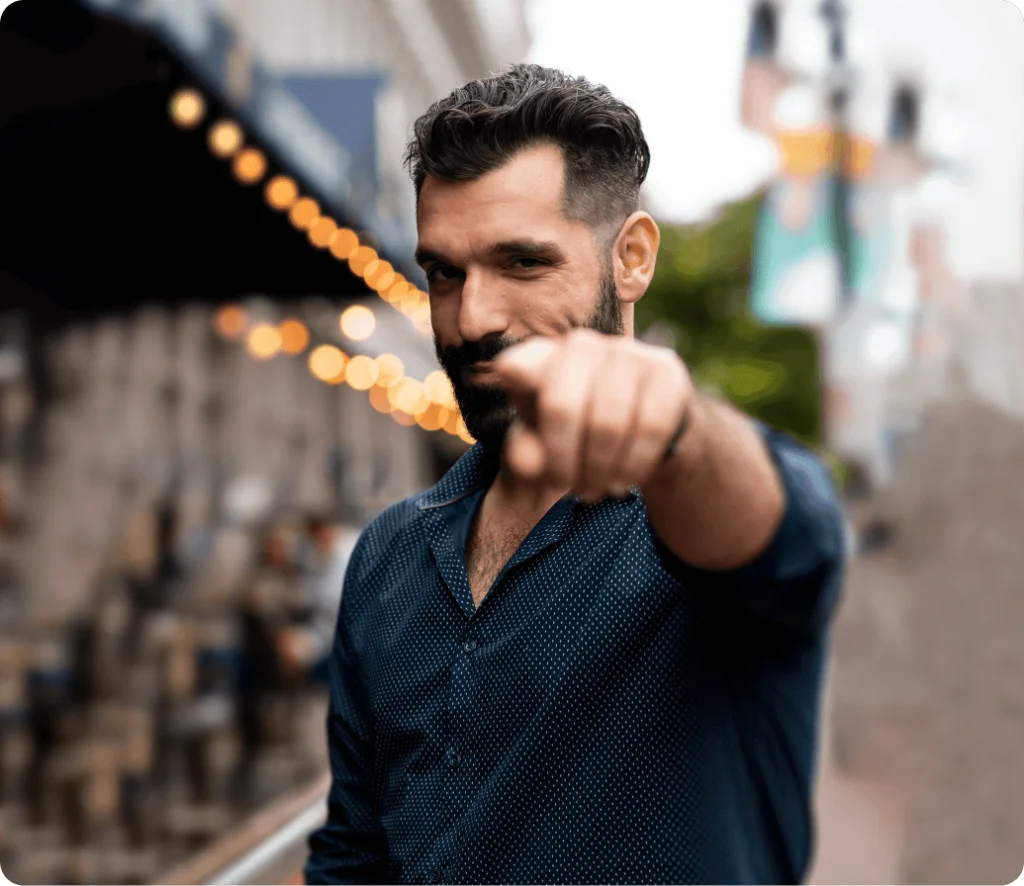 struggling to start conversation with a woman?
We understand that it can be nerve-wracking and intimidating. The fear of rejection, uncertainty about what to say, and the pressure to make a good impression can all weigh heavily on your mind.

But don't let these challenges hold you back any longer! With the right approach and a little practice, you can overcome these obstacles and confidently initiate conversations that could lead to meaningful connections.
make everlasting impact on them with this simple hack
Watch now!
Day 1

How To Approach Any Women With Guaranteed Success

Day 2

Stop Struggling With Online Dating & 10X Your Results

Day 3

How To Build Your Social Circle Of Attractive Women & High Status Men

Day 4

How To Guarantee Attraction From High Quality Women (Full Walkthrough)

Day 5

How To Close Any Woman & Keep Her In A Relationship
What Modern Success does is get you the lifestyle along with the dating and social skills needed to have you living a fulfilled life with women and people you actually desire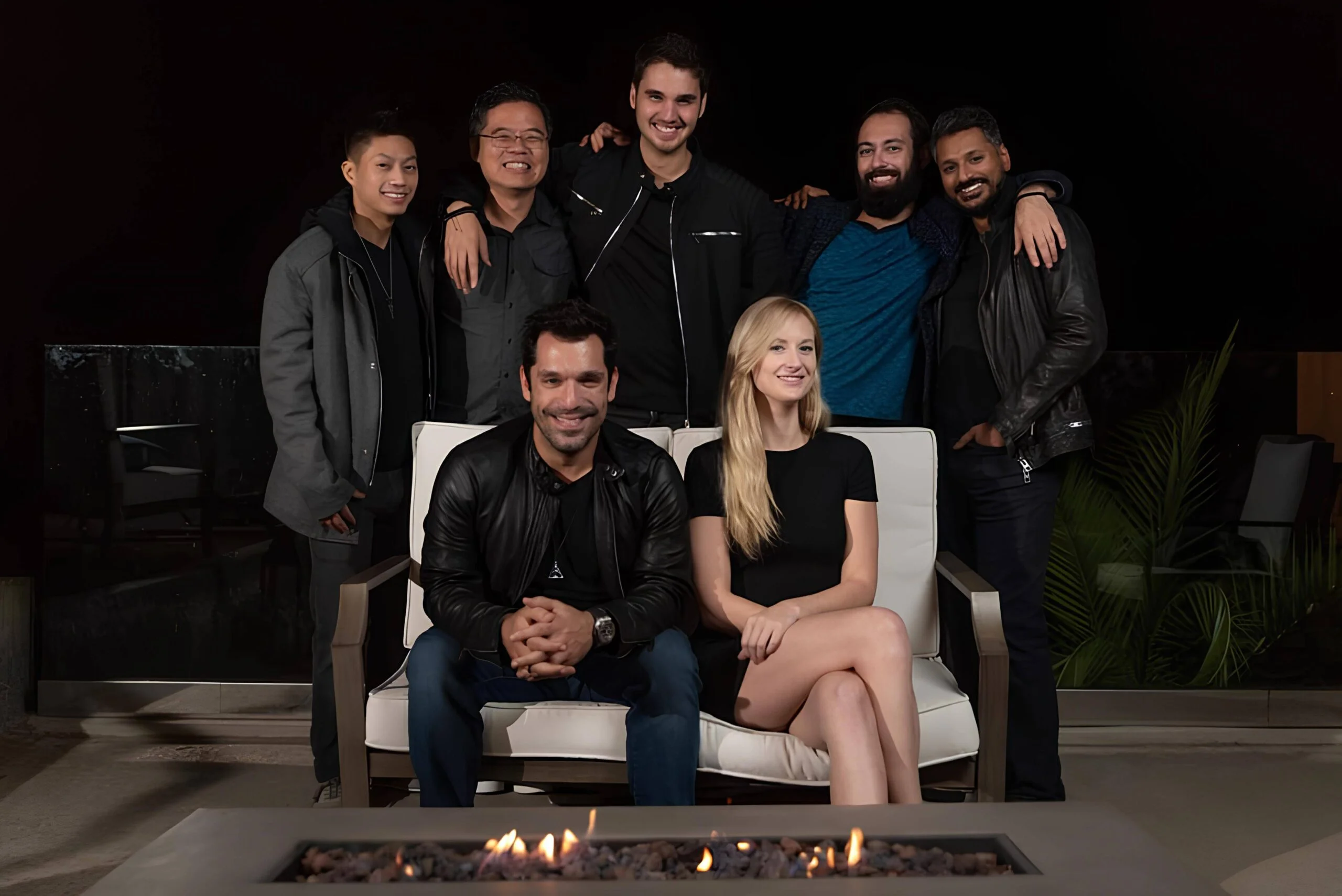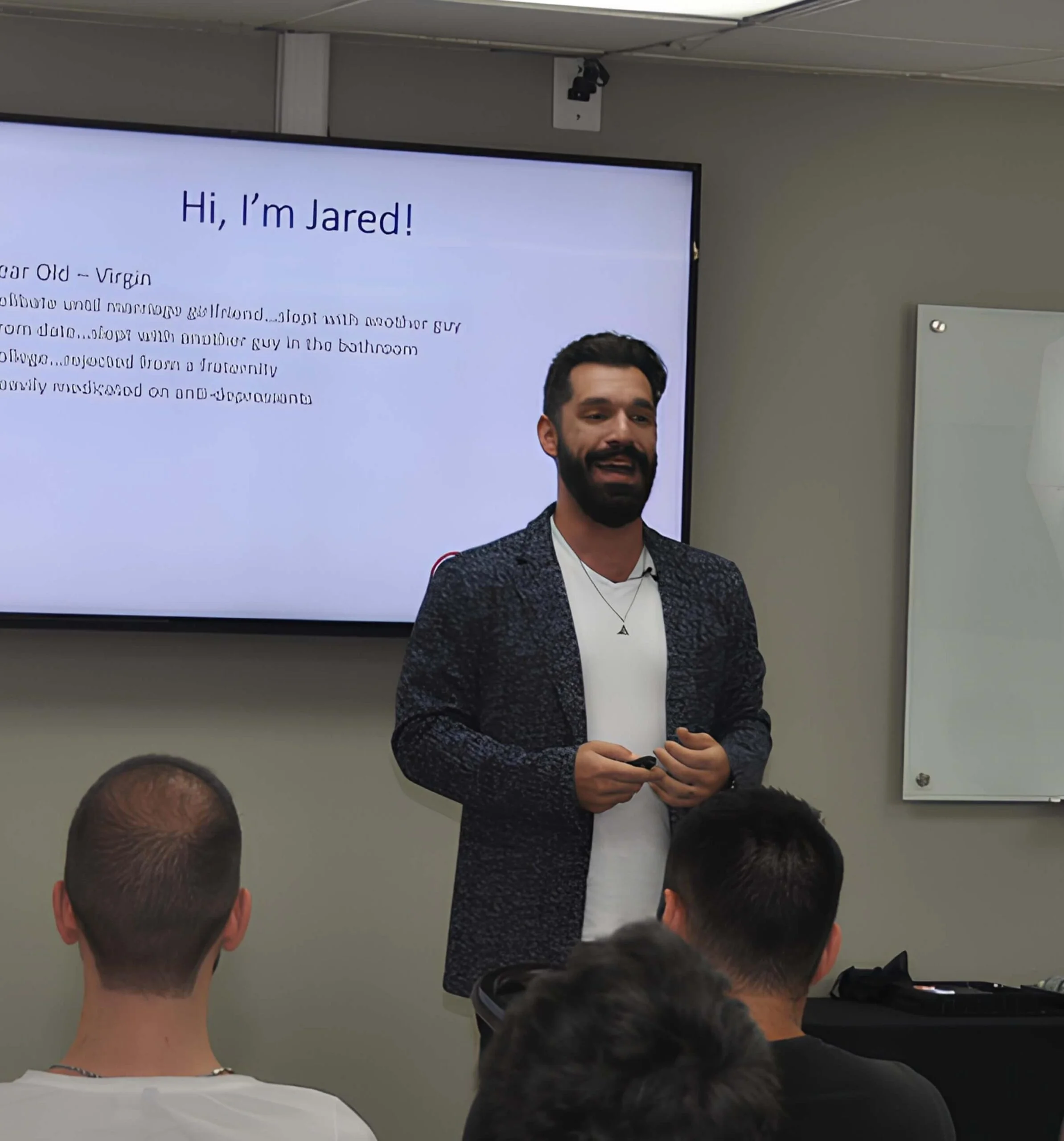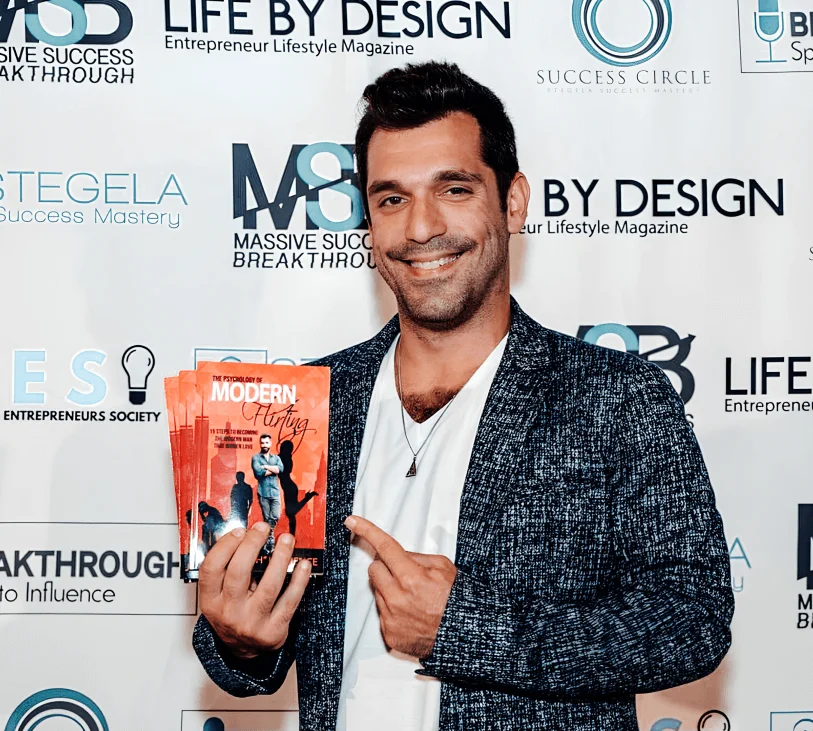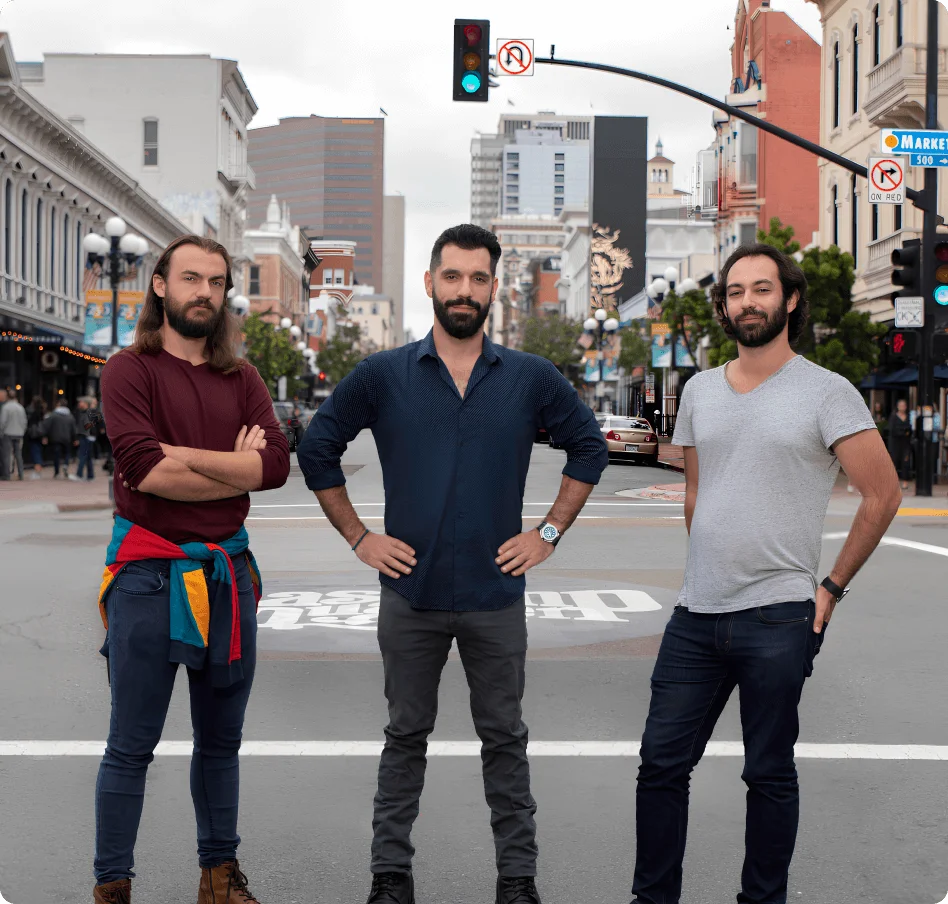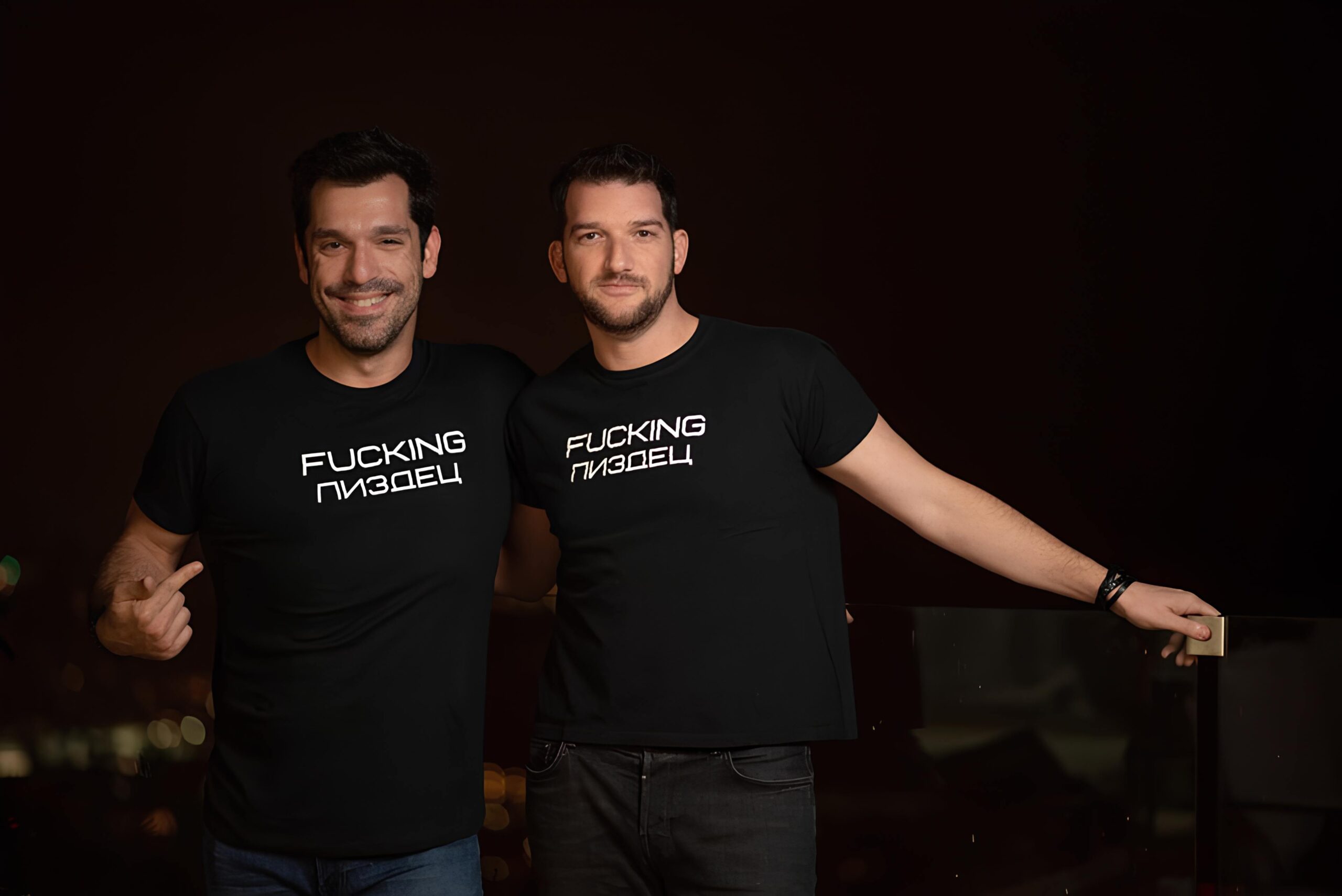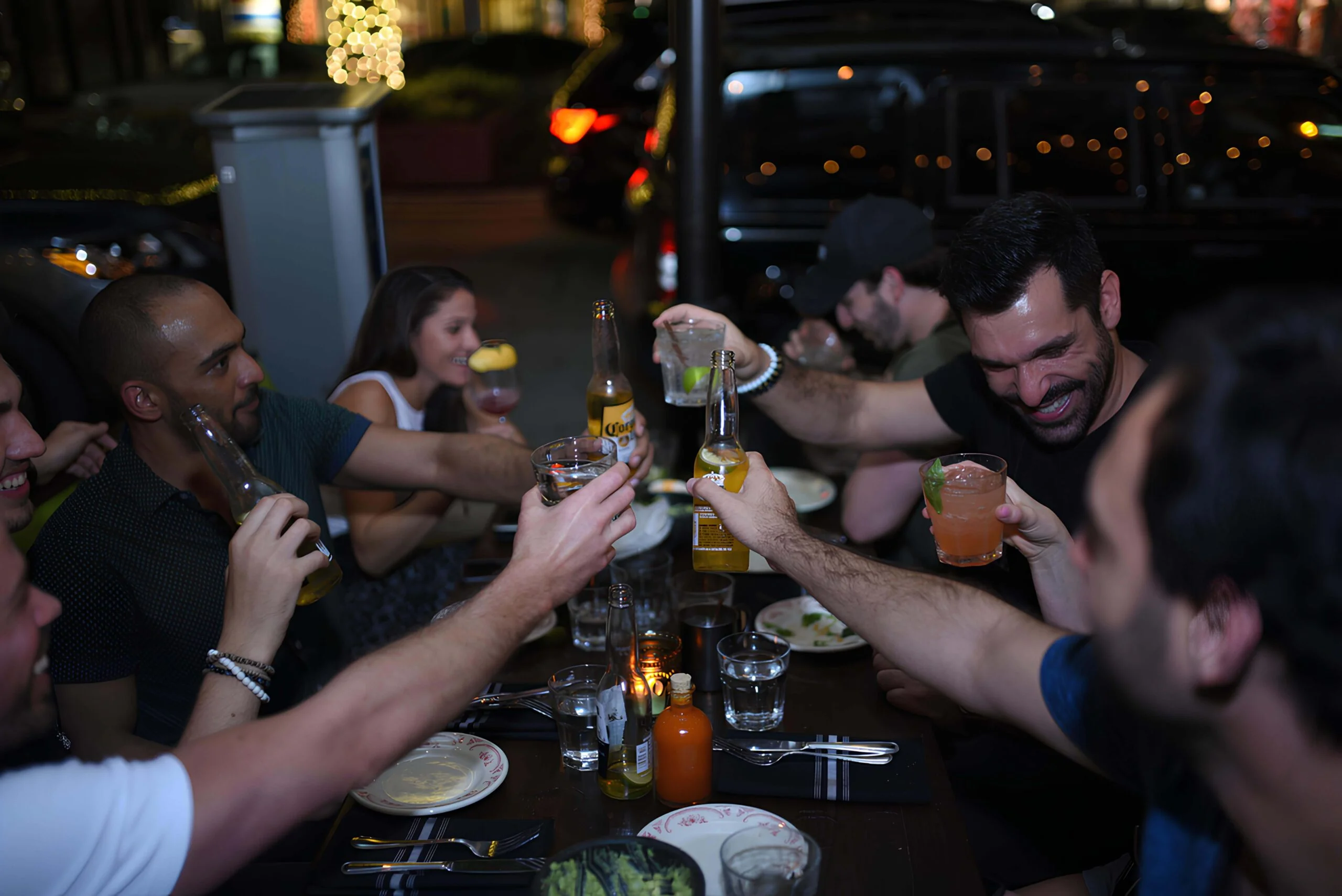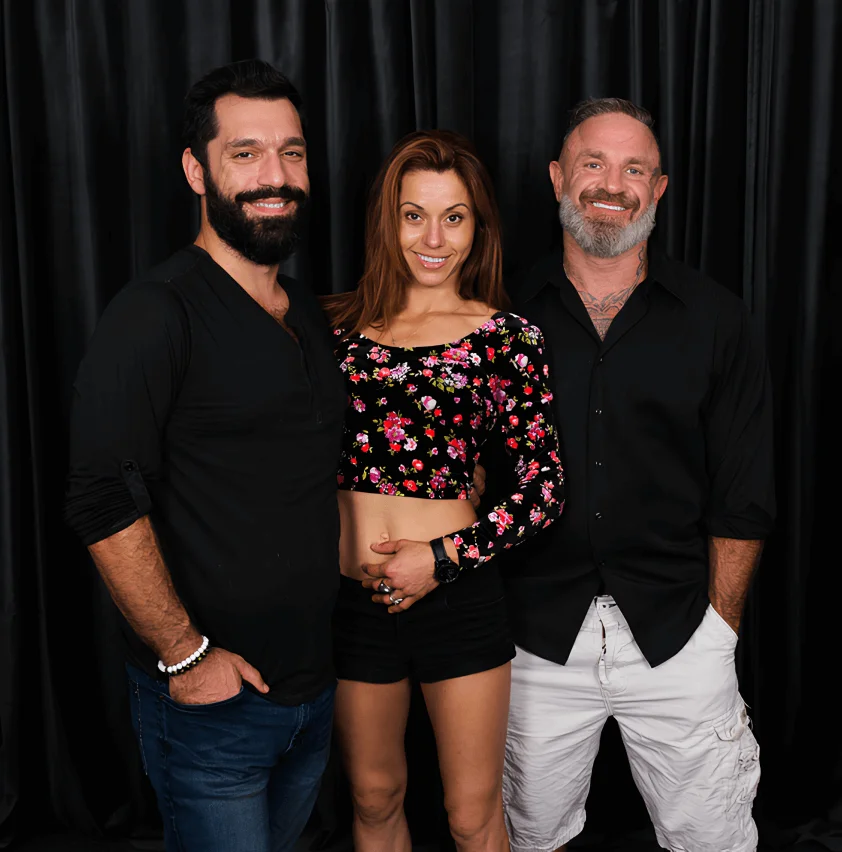 what others are saying...
a few Stories of a
positive change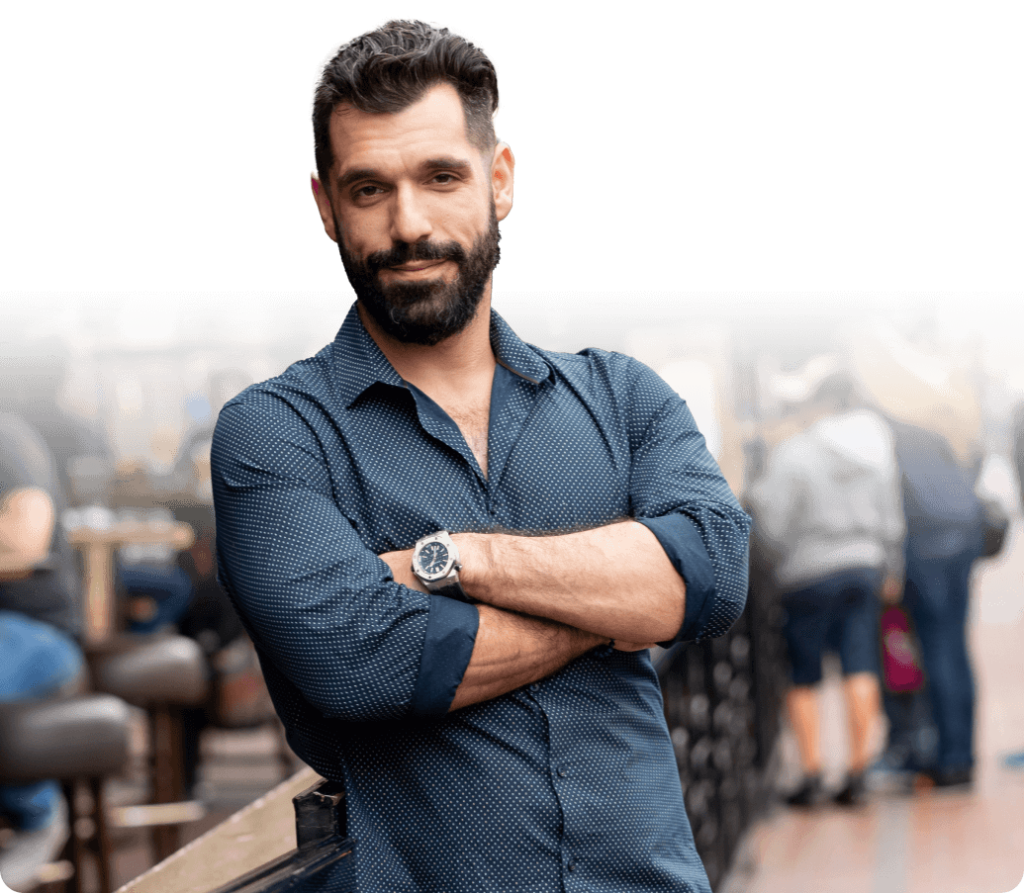 CEO & FOUNDER, MODERN SUCCESS
Jared "Psych" Laurence is an international motivational speaker, as well as a globally recognized Lifestyle Consultant and Dating Specialist.

Over the past 16+ years, Psych has been voted the best new dating coach, taught over 10,000 students around the world, and is credited with countless relationships and marriages.
BOOK A CALL TO RECEIVE FREE TRAINING CUSTOMIZED TO YOU
THIS IS NOT A SALES CALL.
Keep your wallet in your pants. This is a chance for us to prove ourselves to you by giving you custom training based on your unique challenges and desires.