Social Circle & Attraction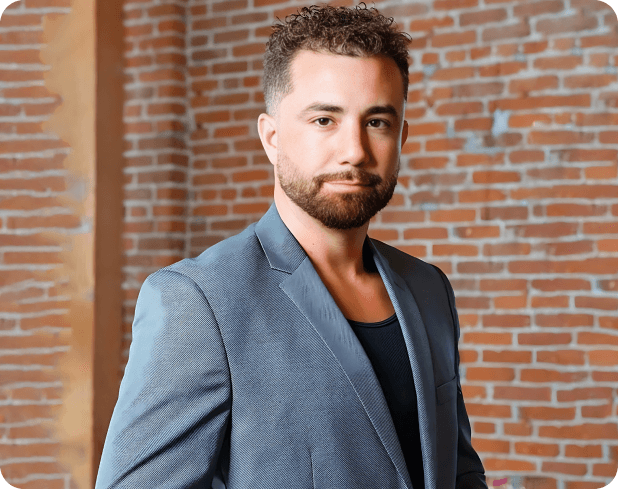 Transformational coach who conquered VH1's "Pick Up Artist" in 2007. With a no-fluff, tough-love approach, he's coached hundreds worldwide, including Pro Athletes and Navy Seals, helping defeat social anxiety and build lasting connections.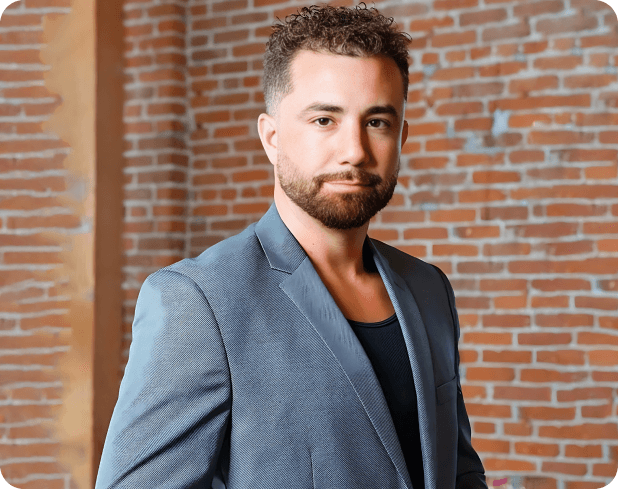 In 2007, Kosmo was on the reality show on VH1 called Pick Up Artist. In front of millions of people watching across the world, Kosmo went through a life-changing transformation and won the show. He called it an "anxiety ridden, terrifying, embarrassing, and challenging" experience, and went through it all on National TV.
He challenged his own personal identity, was forced to face his worst fears, but on the other end of that was his wildest dreams. He's now coached hundreds of seminars across the world, taught over 1,400 men how to defeat social anxiety, build attraction, create lasting connections and a social life with high value guys and beautiful women.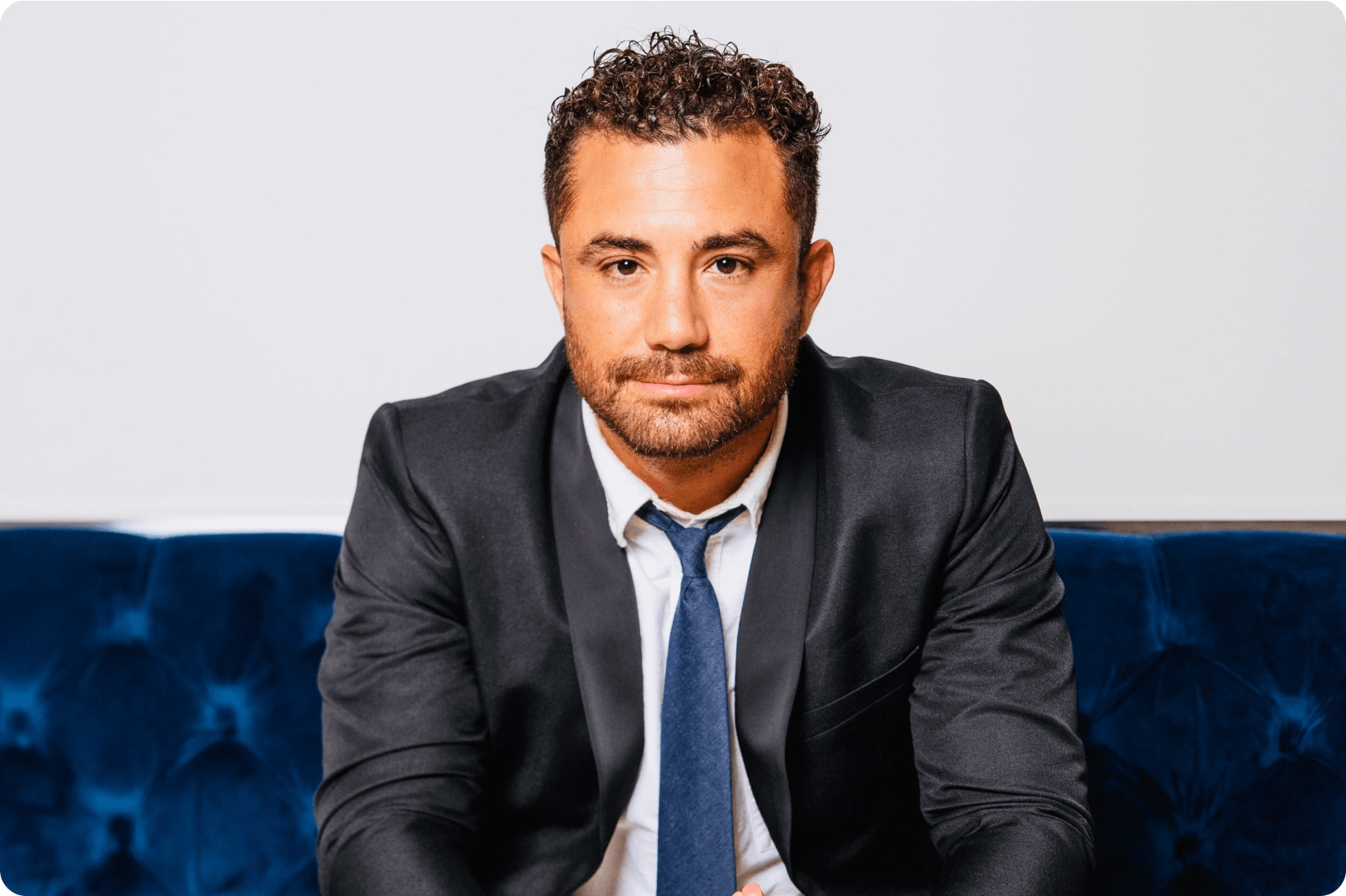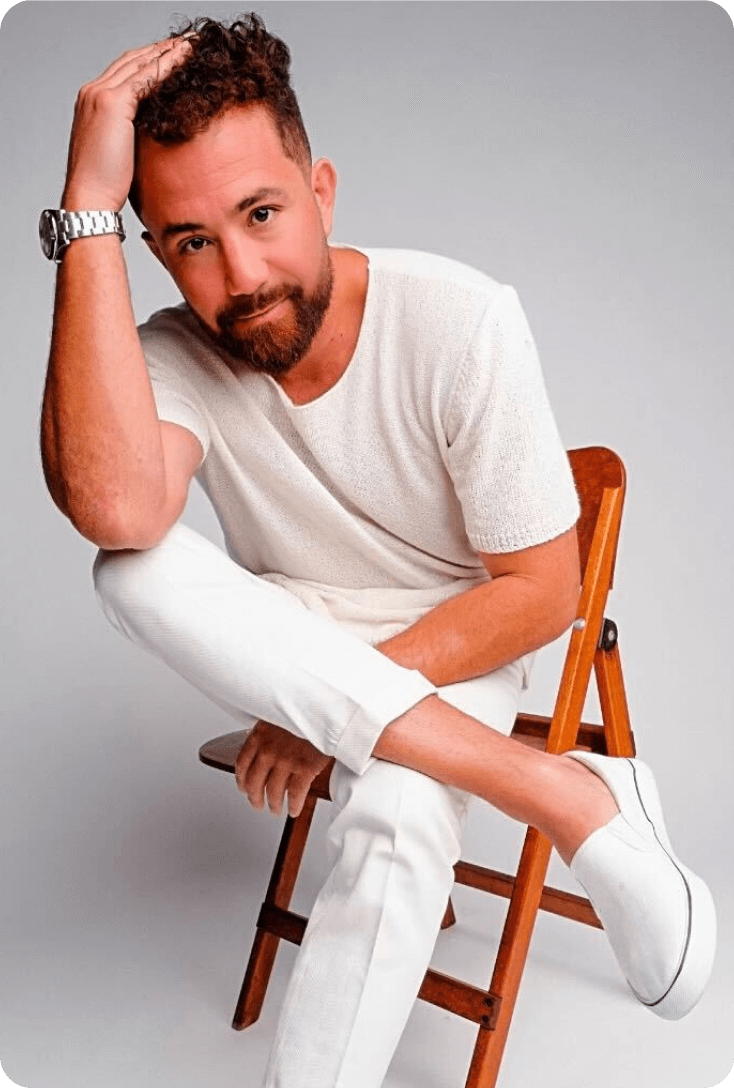 Kosmo is best known for coaching several Pro Athletes, Celebrities, Navy Seals, Club owners, (the type of guys you wouldn't think have a tough time with understanding women).
He's mostly passionate about healing childhood traumas, social anxiety, depression and loneliness.

Kosmo is known for his tough love coaching, no fluff, and his high energy and enthusiasm.

And his best friend is his dog named Rambo, his self-proclaimed ultimate wingman.
BOOK A CALL TO RECEIVE FREE TRAINING CUSTOMIZED TO YOU
THIS IS NOT A SALES CALL.
Keep your wallet in your pants. This is a chance for us to prove ourselves to you by giving you custom training based on your unique challenges and desires.