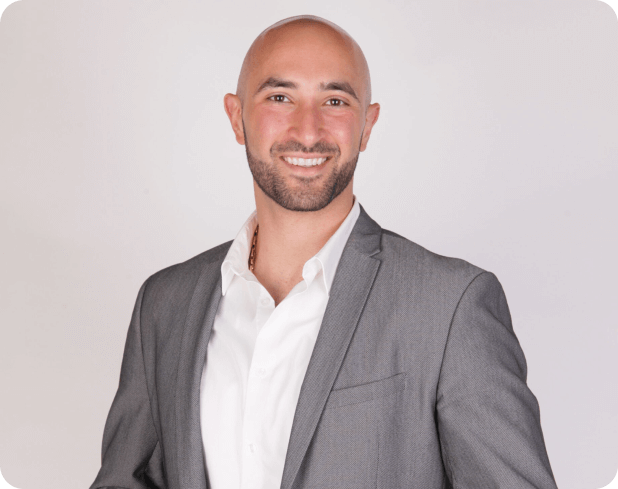 A transformational coach who once embraced introversion but now excels in connecting with people effortlessly. He teaches the art of turning introversion into a superpower, helping students build meaningful relationships with confidence.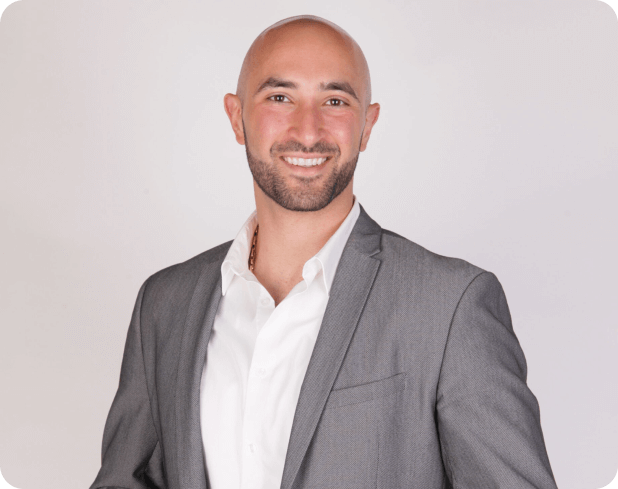 Gor is a bit different in what he offers. Many students relate to him because he spent a major part of his life as a reserved introvert. Always the observer, never speaking up, not knowing how to move an interaction forward, shy to speak to strangers…

Then he decided to never again let that hold him back from his potential. He turned this into a SUPER POWER by learning how to tap in and out of his extroverted side interchangeably on command.

After years of practice and perfecting this specific method, he can now land anywhere alone and walk away with new friends.
He says having such a skill allows you to walk with a newfound confidence knowing that you'll be fine anywhere you go.

He now spends his time teaching this specific skill (how he made the mental and physical shift to turn his life around) to hundreds of students from all walks of life just like you because everyone deserves to be able to connect and build meaningful relationships wherever they are and whoever they're with.

His emphasis is on structuring your lifestyle so you never have to do cold-approach again.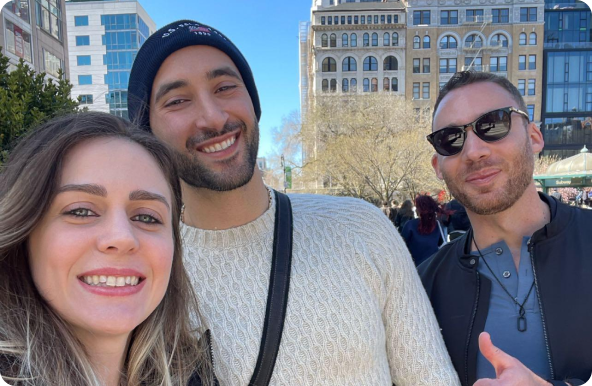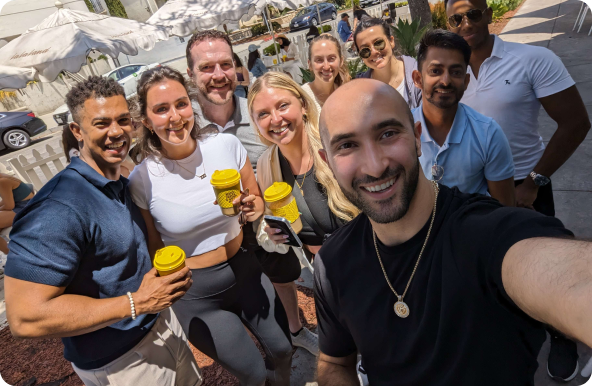 He loves to work with students one on one in his in-person bootcamps and personal coaching sessions because he loves to see the transformation happen right there and then! Students who work with him rave about the transformation!

You are going to love working with Gor!
BOOK A CALL TO RECEIVE FREE TRAINING CUSTOMIZED TO YOU
THIS IS NOT A SALES CALL.
Keep your wallet in your pants. This is a chance for us to prove ourselves to you by giving you custom training based on your unique challenges and desires.