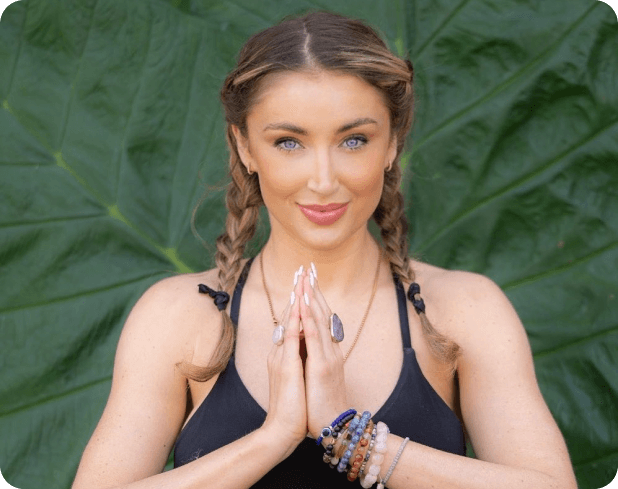 Emily Romano, a revered dating confidence expert, is a seasoned NLP Master practitioner, intuitive yoga and meditation instructor with 11+ years of coaching. Globally impacting, she empowers men with a holistic approach, inspiring thousands to transform their lives.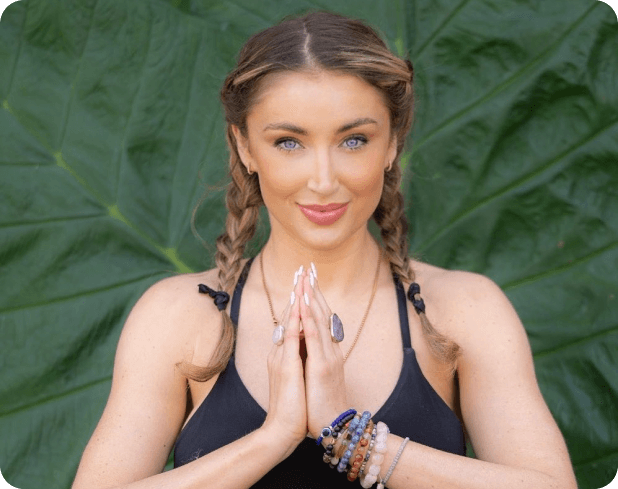 Emily Romano is your dedicated ally on the journey to dating confidence. As a highly skilled and compassionate coach, NLP Master practitioner, intuitive, and experienced yoga and meditation instructor, she possesses a unique blend of talents and expertise that sets her apart.

With a deep understanding of the transformative power of the mind and fluency in the language of the nervous system and subconscious mind, Emily offers a holistic approach to empowering men in the dating world. She combines various modalities, including somatic therapy, subconscious reprogramming, hypnosis, and her intuitive insights, to guide her clients toward profound healing and personal growth.
With over 11 years of coaching experience Emily's commitment to her clients is unwavering. Her approach resonates with men seeking rapid and permanent transformation, helping them break free from insecurities, unlock their true potential, and manifest their romantic dreams.

Emily's impact extends worldwide, having worked with hundreds of clients and students from diverse backgrounds worldwide. As a thought leader, teacher, and public speaker she has built a following of over 125K on social media and inspired thousands of people to uplevel their lives. Originally from Boston, MA, Emily now calls Los Angeles, CA, her home, where she continues to inspire and empower people from all walks of life.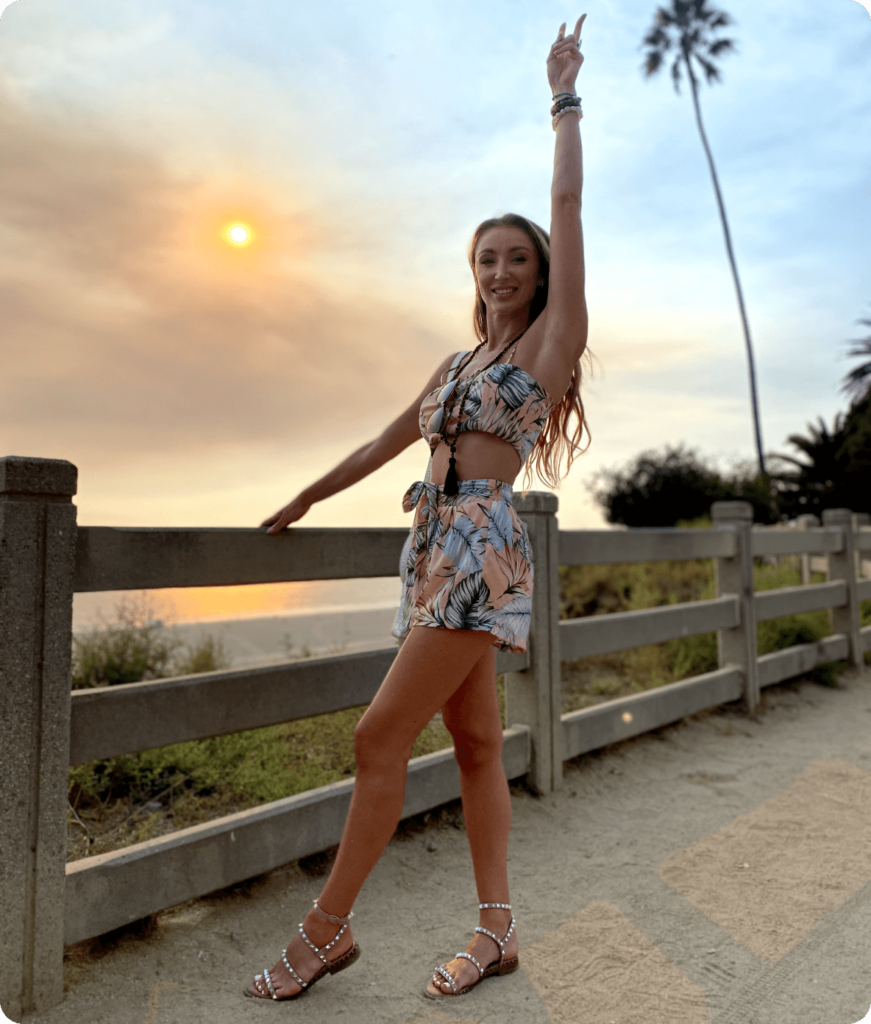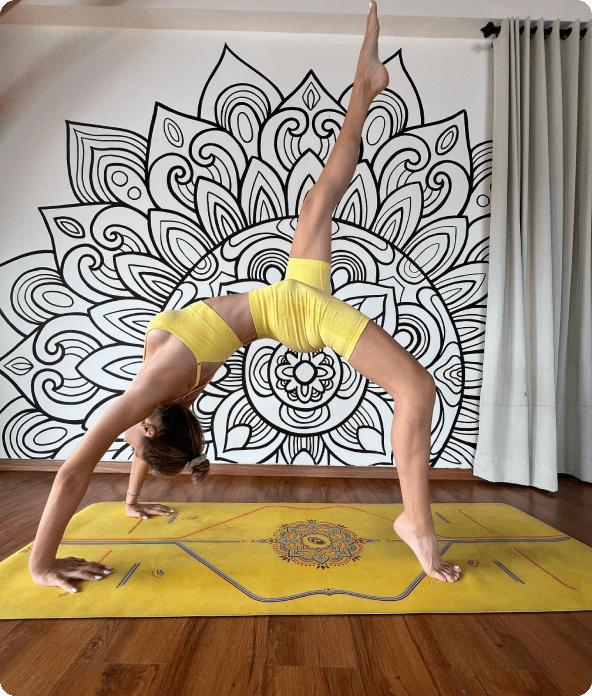 If you're ready to boost your dating confidence
Emily Romano is your ultimate guide to success.
BOOK A CALL TO RECEIVE FREE TRAINING CUSTOMIZED TO YOU
THIS IS NOT A SALES CALL.
Keep your wallet in your pants. This is a chance for us to prove ourselves to you by giving you custom training based on your unique challenges and desires.